About Funk, Szachacz & Diamond
Board Certified Trial Attorneys in Melbourne, FL
Funk, Szachacz & Diamond is a distinguished criminal defense firm based out of Melbourne, Florida. Our legal team consists of three Florida Bar Board Certified Criminal Trial Attorneys who work collaboratively on each case. When you enlist our services, you are hiring a team of highly experienced lawyers in Melbourne who have litigated a number of high profile cases. Our firm focuses on criminal trials, post-conviction, and appellate litigation. We know our clients have a lot that is riding on the outcome of their case, which is why we are committed to maintaining the highest level of professionalism, integrity, and ethical standards.
Practice Areas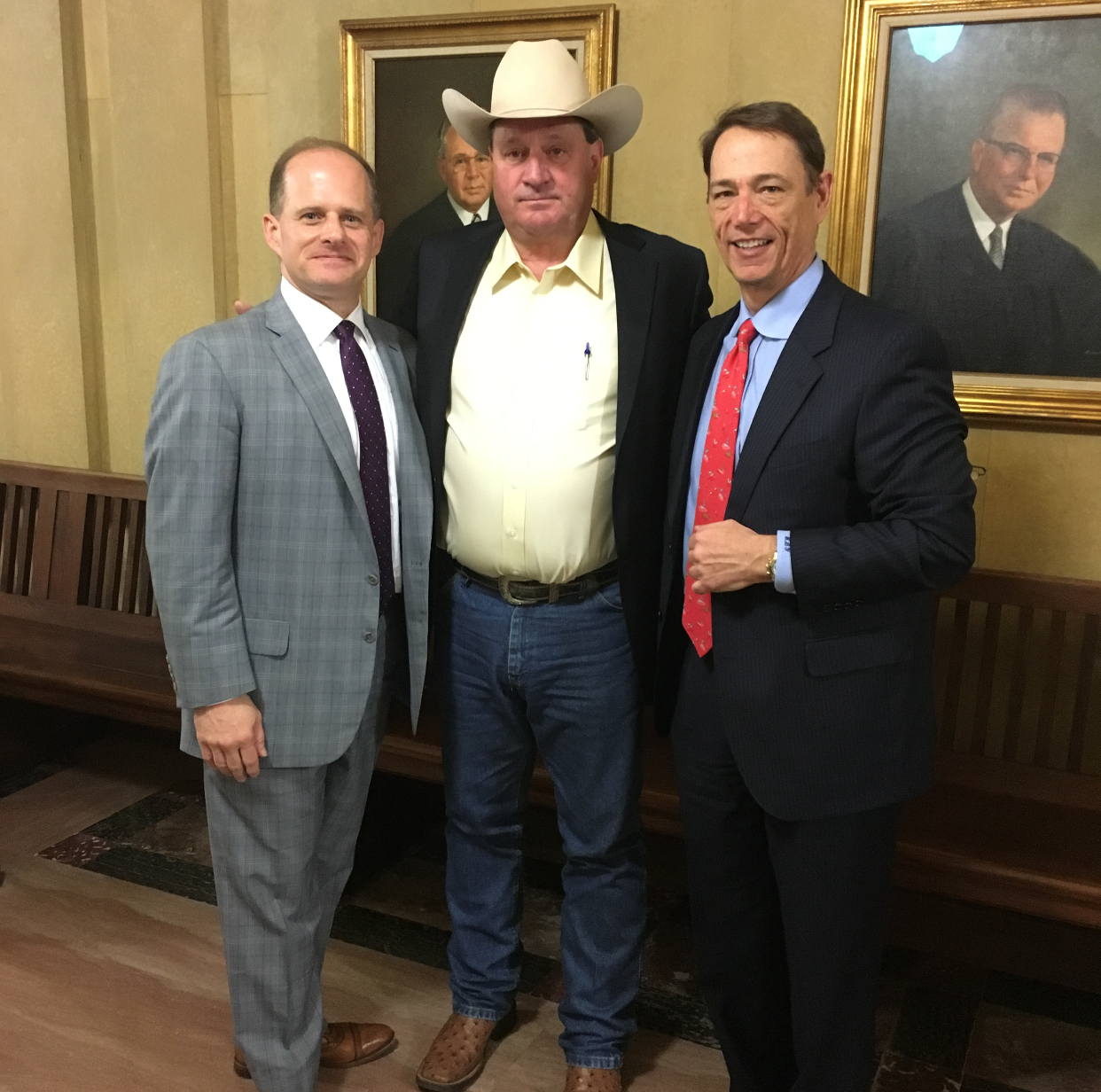 Certified by the Supreme Court of Florida
All of our attorneys have received the highest level of recognition by the Florida Bar for their superior criminal trial skills, for which they have received certification by the Supreme Court of Florida. We are relentless when defending the rights of our clients and fighting for the best possible outcomes to their cases. Our attorneys are also skilled negotiators and have helped numerous people through the appeals process.
Proven Legal Counselors in High Profile Cases
We have represented many prominent individuals, families, and corporations in their legal battles. Throughout the course of the attorneys' careers, they have provided legal counsel to judges, doctors, members of NASA, law enforcement, professional athletes, and other attorneys accused of crimes. All three of the firm's partners work together on every case. We are team driven and committed to achieving the best possible outcome for every client.