Media Attention
The Melbourne criminal lawyers of Funk, Szachacz & Diamond are not intimidated by complex and/or high profile cases. Many of our cases have attracted the attention of the media. While we do not seek out this attention, it is sometimes an unavoidable occurrence in cases that grab the public's interest. These pieces now serve as an unbiased representation of the dedicated and aggressive representation we provide our clients. From the stories below, you can learn more about the complex cases our team has handled and the rigorous work we put in to secure a successful outcome.
---

​Attorney Kepler Funk selected as expert to contribute to World Justice Project
---

Attorney Alan Diamond Speaks on Melbourne Officer Who Faced Domestic Violence Charge
---
Funk, Szachacz & Diamond Featured in Oxygen: True Crime
---
Listen/Watch Mr. Funk provide expert analysis on a death penalty recommendation
---
Funk, Szachacz & Diamond Featured in Brevard Business News
---

Funk, Szachacz & Diamond cut wide path as trial lawyers, unique cases
---
---

Area attorney Alan Diamond singled out in Florida for client satisfaction
---
---
---
---
---
---
---
---
---
---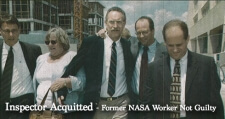 Inspector Acquitted- Former NASA worker found not guilty
---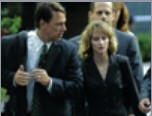 Kepler Funk and Alan Diamond escort Colleen Shipman into court.
---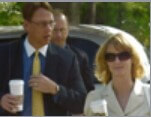 Kepler Funk and Keith Szachacz escort Colleen Shipman to her deposition.
---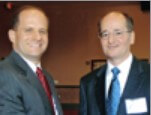 Alan Diamond, former recipient of the Brevard Bar professionalism award, greets Supreme Court Justice Charles Canady during the 2008 Brevard Bar Professionalism Award Banquet.
---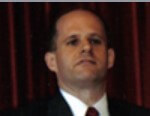 Mr. Diamond presents the 2009 Professionalism Award.
---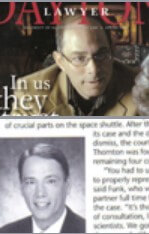 Article about Mr. Funk in Dayton Lawyer
---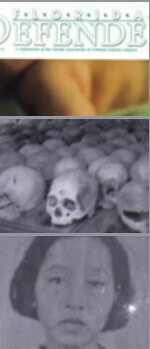 ---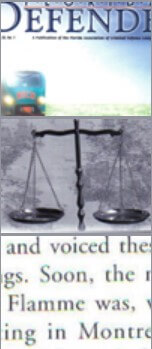 ---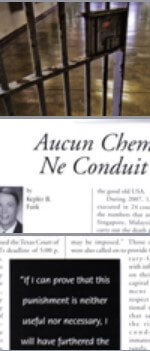 ---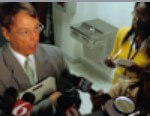 Kepler Funk addresses the media
---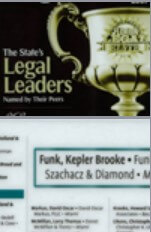 Kepler Funk named one of the "Legal Elite"
---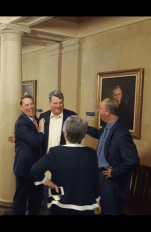 Attorneys Kepler Funk and Keith Szachacz celebrate with Randy Patterson outside a Wichita courtroom.
---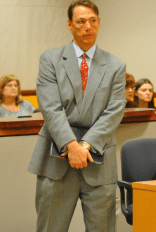 Kepler Funk in court after successful motion hearing
---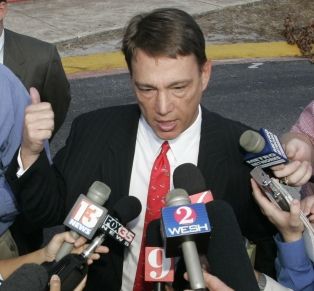 Mr. Funk addresses the media in the first-ever prosecution involving the Space Shuttle.
---
Randy Patterson exonerated
---